What Makes Our Chiropractic Care Different?
Chiropractor in Pensacola
---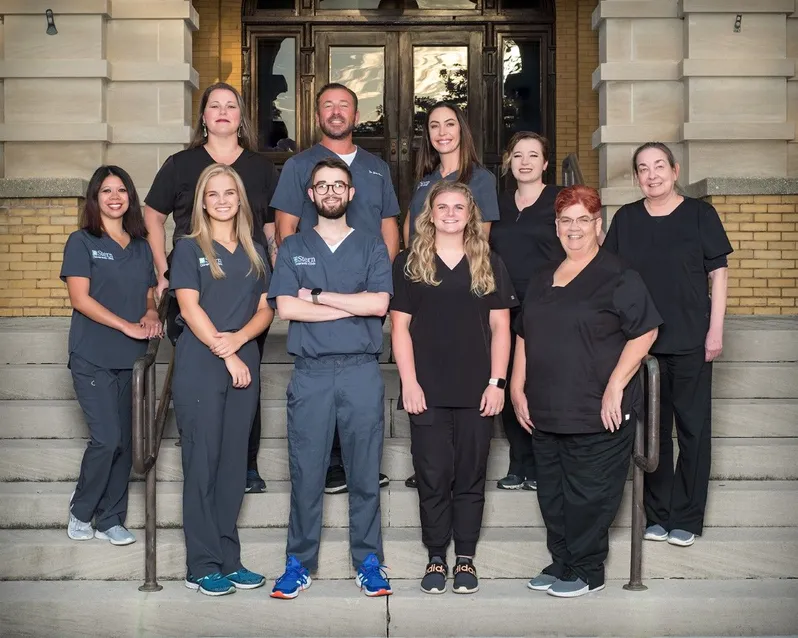 Honesty: Our doctors will never schedule a patient for more appointments or treatments than needed. We are here to help heal your body.

Pleasant Atmosphere: Our office for chiropractic care in Pensacola, FL provides a clean, comfortable, and inviting atmosphere that promotes healing and relaxation. We also have some of the most state-of-the-art medical equipment, to provide you with the best care possible.
Balanced Schedule: All of us have experienced the frustration of extended waiting periods in doctor's offices. Our fast-paced ensures that we treat our patients with minimal wait-time.
Never Rushed: When you are receiving your chiropractic care, you will never feel rushed. We design our schedule to not only minimize wait times, but also to maximize your time to be able to discuss your medical concerns with your chiropractor and the rest of our massage therapy staff.